Our Video Blog features videos on the latest Davis products. Check it out!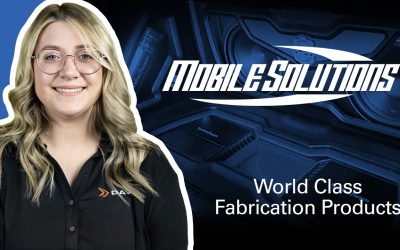 Corin will be discussing Mobile Solutions and some of their awesome products. So if your shop is due for an upgrade in fabrication tools be sure to check this video out.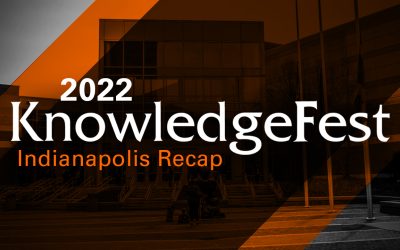 Thank you to everyone who came out to see us in Indianapolis for Knowledgefest 2022. If you didn't make it we hope to see you next year!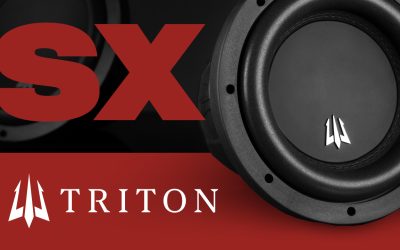 All new Triton SX Series Subwoofers have arrived!
Please feel free to contact us using the contact form or by calling. We will respond as soon as we can.
Newell: 52 Quaker State Road, Newell WV 26050
Indy: 8820 Corporation Drive, Indianapolis IN 46256
Columbus: 7801 N Central Drive, Columbus OH 43035
Toll Free: 1-800-746-5331