Welcome to

Davis Distribution
A regional "wholesale only" distributor that services customers in Ohio, West Virginia, Pennsylvania, Michigan, Indiana, Kentucky, Maryland, Virginia, Southern New Jersey, Delaware, and DC.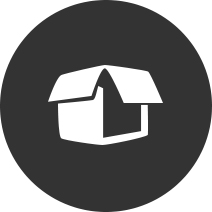 Stocked Products
We stock a product mix that is second to none and we proudly represent the very best vendors in the consumer electronics market. We are a one stop shop for most all of the installers needs.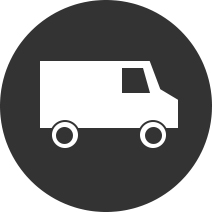 Same Day Shipping
Orders can be placed until 6:00PM EST and ship the same day. We ship 99.9% of our customer's orders the same day they are received. This allows our customer to truly use us as their "stockroom" or "just in time" inventory for that scheduled install or quick last minute end of the day sale helping to maximize every potential sales opportunity.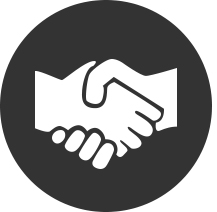 Live By Our Word
We live by our word to the vendors by not transshipping their products out of our assigned territories and protect our dealer's assigned territories when the brand is positioned with that type of distribution.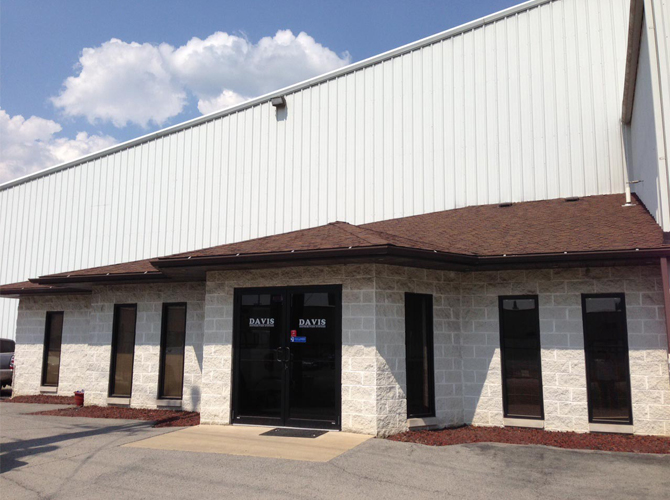 Newell, WV
52 Quaker State Road
Newell, WV 26050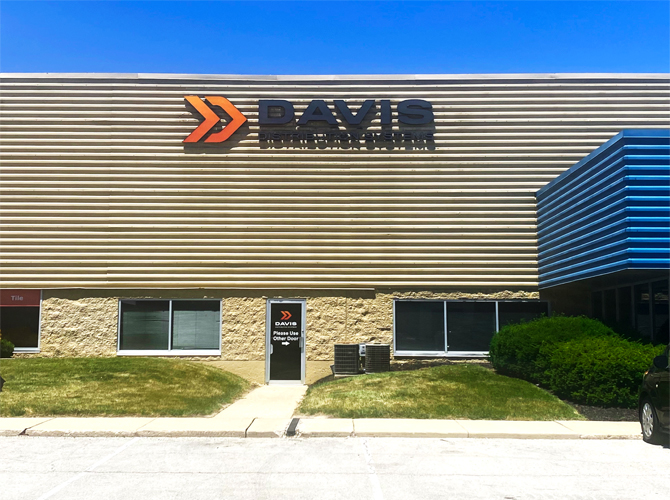 Indianapolis, IN
8820 Corporation Drive
Indianapolis, IN 46256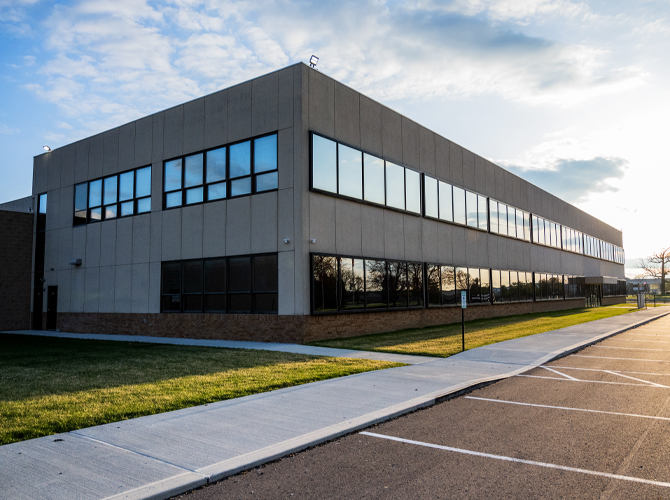 Columbus, OH
7801 N Central Drive
Columbus, OH 43035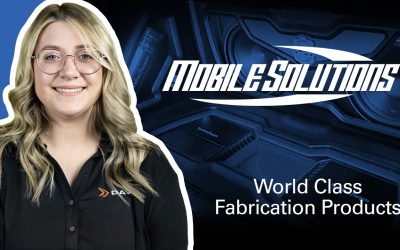 Corin will be discussing Mobile Solutions and some of their awesome products. So if your shop is due for an upgrade in fabrication tools be sure to check this video out.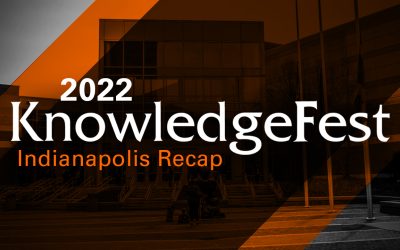 Thank you to everyone who came out to see us in Indianapolis for Knowledgefest 2022. If you didn't make it we hope to see you next year!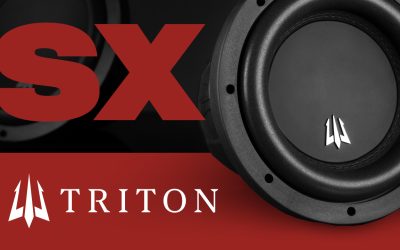 All new Triton SX Series Subwoofers have arrived!
Davis Distribution Systems
If you have any questions for us, we're here to answer them. Please contact us to get started, we're here to help.
Please feel free to contact us using the contact form or by calling. We will respond as soon as we can.
Newell: 52 Quaker State Road, Newell WV 26050
Indy: 8820 Corporation Drive, Indianapolis IN 46256
Columbus: 7801 N Central Drive, Columbus OH 43035
Toll Free: 1-800-746-5331