Davis Distribution Systems is a wholesale distributor, that has a passion for bringing success to our retailers. Our company offers a quality selection of consumer electronics including: 12-Volt Audio, Video-Navigation, Tint, Home Audio-Video and Various Accessories for the Residential and Commercial Custom Install Markets.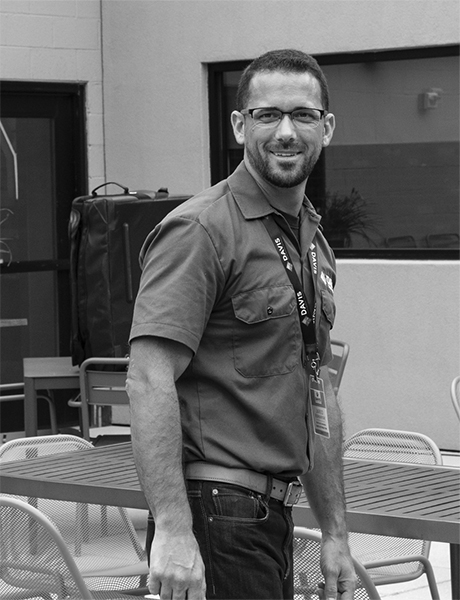 Our Core Values
We strive to treat our fellow employees, customers, & suppliers with respect & dignity. We aim to do unto others as you would have them do unto you. To be honest and upright in all of our dealings with each person & company. To do our best to exceed our customers' expectations.
Our word is the only asset we have full control over & ours is guaranteed. When we tell a customer, supplier, or fellow employee we are going to do something, then we must do it. In everything we do, we strive to bring glory & honor to our Lord Jesus Christ.
These are not values that change from time to time, situation to situation, or person to person, but rather they are the foundation of our company culture..
The History of Davis Distribution Systems
In February 1997, Kevin Taliani, along with his then partner, Frederick Davis, founded Davis Distribution Systems, with the desire to provide a better life for himself and his family. This testament to the American dream has been passed down through generations, descending from his Italian grandfather, Angelo Taliani, who came to America seeking freedom and opportunity. During Kevin's childhood, he worked for his parent's local newspaper and printing company The Wintersville Citizen, where he learned the true essence of hard work, integrity and the value of running a family business.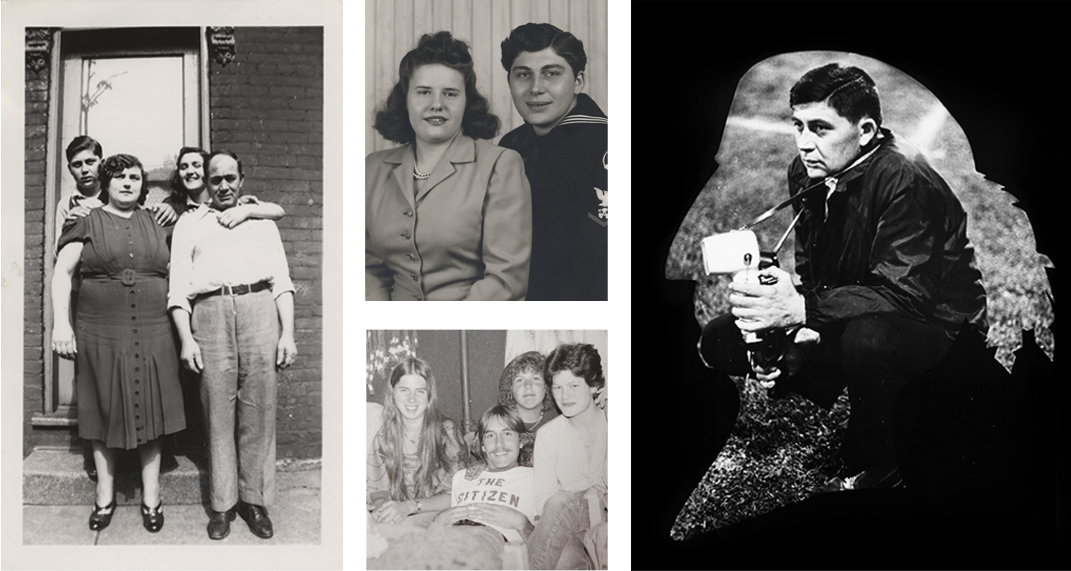 In 2008, Kevin and his four children became the sole owners of Davis Distribution Systems. Kevin has been successful in maintaining his family's legacy, as his 4 children, Nate, Sam, Rudy and Sarah, work together at Davis Distribution Systems, and will hopefully pass these priceless values & traditions along to their children.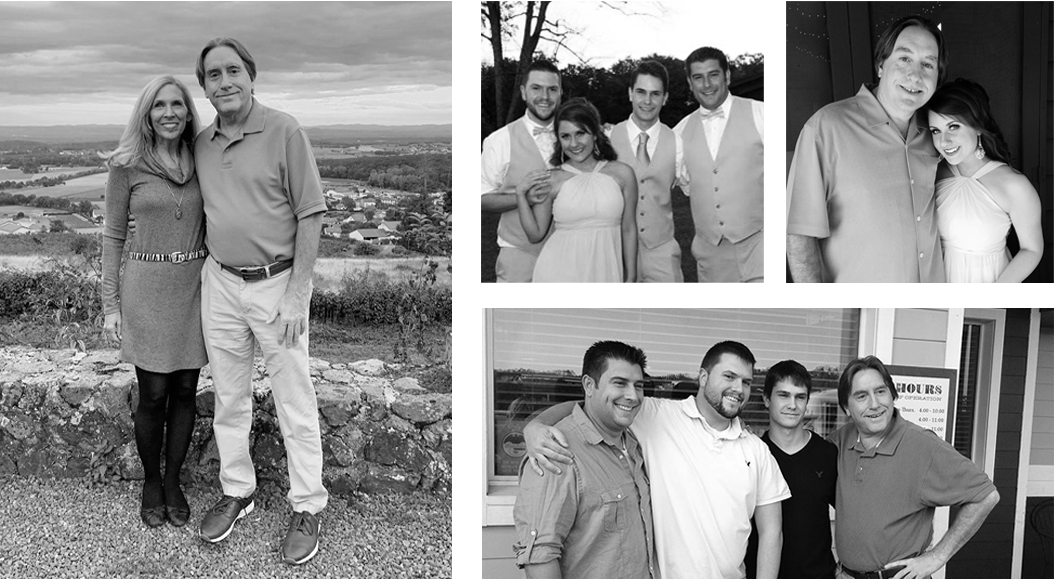 We are a company rooted in family, dedication, and possibilities. By being mindful and devoted to these ideals, we uphold our commitment to our employees, our customers and our products. As our company grows, our people grow with it. We strive to create, inspire, drive, and build a stronger future.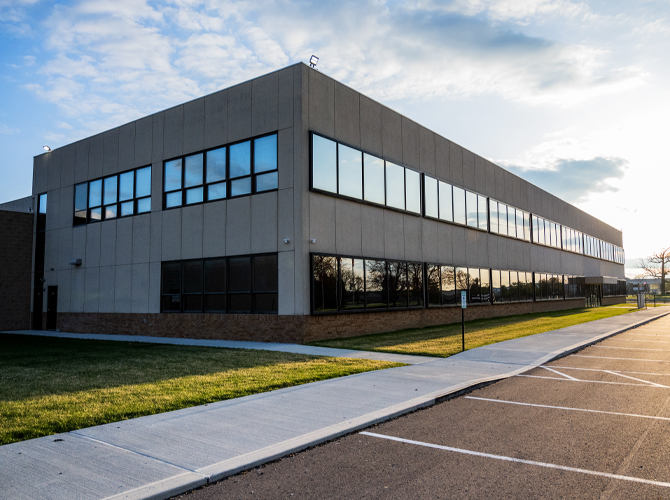 Davis Sales Team
The Davis Sales Team is second to none when it comes to product knowledge and customer care. Each Team Member is dedicated and trained on the latest features and specs pertaining to each and every product available through Davis Distribution Systems. Whether you're placing an order or inquiring about product lines, Davis Sales Team ensures a professional, dependable, and friendly experience. Join us at Davis Distribution Systems, and experience the difference!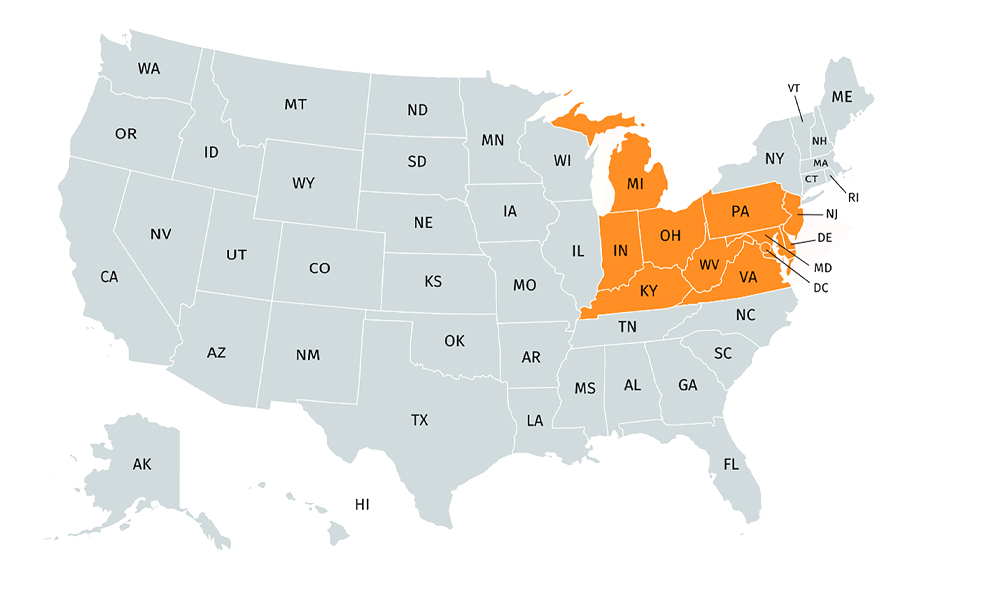 Ohio, West Virginia, Pennsylvania, Indiana, Kentucky, Michigan, Virginia,
New Jersey, Delaware, Maryland, and Washington DC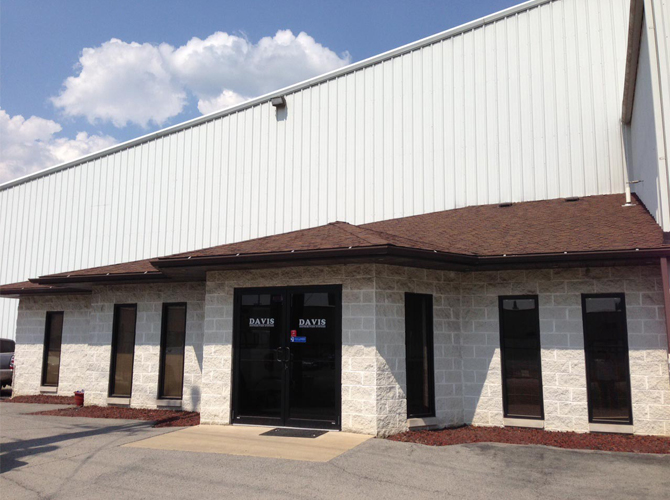 Newell, WV
52 Quaker State Road
Newell, WV 26050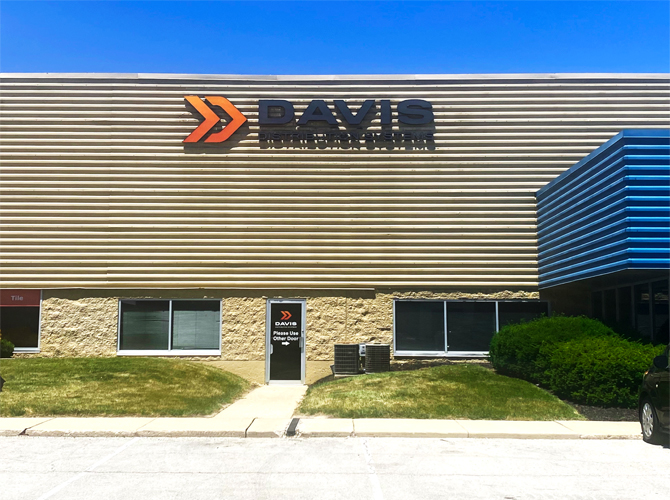 Indianapolis, IN
8820 Corporation Drive
Indianapolis, IN 46256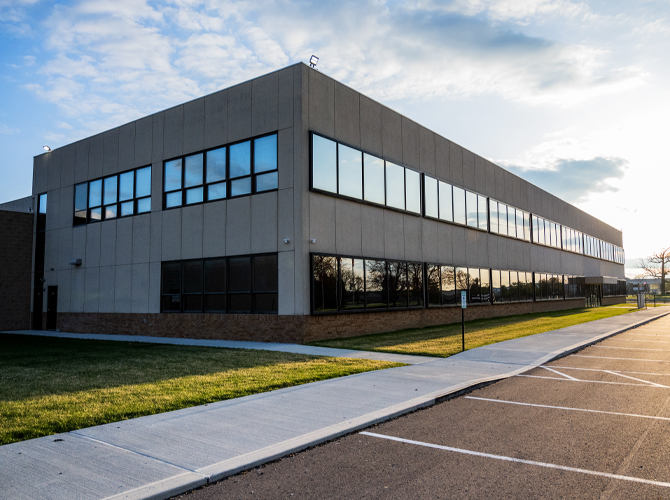 Columbus, OH
7801 N Central Drive
Lewis Center, OH 43035
Convenience
Orders can be placed until 6:00PM EST and ship the same day. We ship 99.9% of our customer's orders the same day they are received. This allows our customer to truly use us as their "stockroom" or "just in time" inventory for that scheduled install or quick last minute end of the day sale helping to maximize every potential sales opportunity.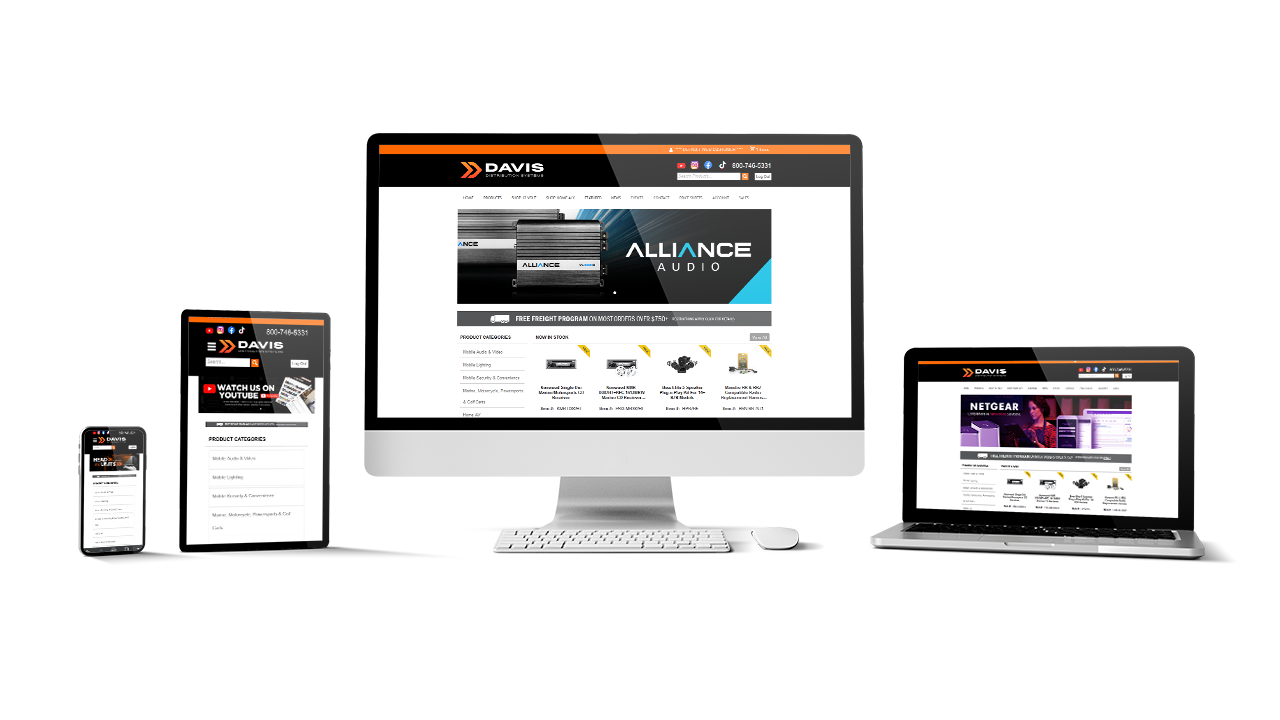 Davis Distribution Systems
If you have any questions for us, we're here to answer them. Please contact us to get started, we're here to help.
Please feel free to contact us using the contact form or by calling. We will respond as soon as we can.
Newell: 52 Quaker State Road, Newell WV 26050
Indy: 8820 Corporation Drive, Indianapolis IN 46256
Columbus: 7801 N Central Drive, Columbus OH 43035
Toll Free: 1-800-746-5331